Unexport implements initiatives to meet the Sustainable Development Objectives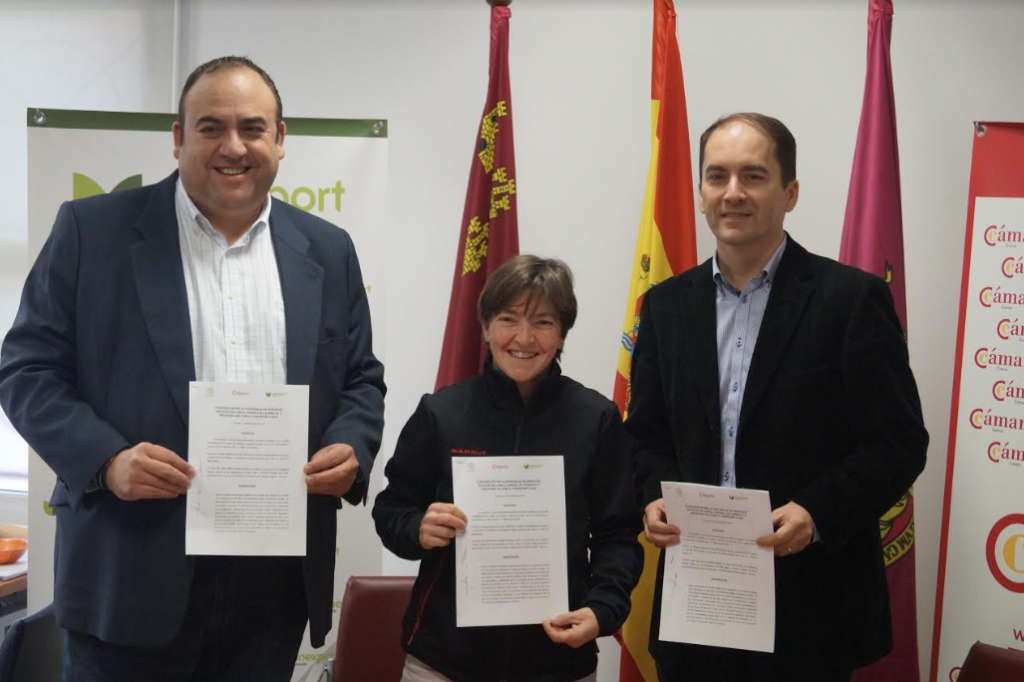 Unexport, in its commitment to the Sustainable Development Goals, and in particular with the SDG 1 "End of poverty" sets in motion a socio-labour insertion of persons with difficulties in finding stable employment plan in collaboration with the Lorca Chamber of Commerce. This initiative is part of the Corporate Social Responsibility plan of our cooperative.
"We are aware of the utopia that this entails so that we can regard our
contribution as a small success, committed to meeting small-scale
benchmarks which, together with the contributions and efforts of the
different members of the community, obtains greater results in the palliation of a global evil as is poverty"(Thomas Anderson, CEO of Unexport). With this objective in mind, Unexport has developed tools to promote employment and foster the labour insertion of persons at risk of social exclusion at the local level.
By means of the new signed agreement, we allocate funds on increasing employability. The project will consist of a training course which enables persons selected by the Department of Social Services to enter the labour market.
The Chairman of the Chamber of Commerce, Juan Francisco Gómez, has also expressed his personal gratitude as regards the proposal, Unexport and the collaboration with the Chamber of Commerce in implementing the project, inviting more local companies to join our initiative.