UNITED NATIONS GLOBAL COMPACT AND 2030 AGENDA
We are fully aware of our great responsibility as a company and as actors within our society and environment. That is why we have been participating for several years in the initiative Global Compact and the Ten Principles on Human Rights, Labour, Environment and Anti-Corruption.
Likewise, our activity is carried out under the Sustainable Development Goals and the 2030 Agenda.
MISSION
We are a second-degree cooperative and therefore non-profit. We focus providing the best service to our partner services, resources and effort under the same commercial framework. In this way, your products shall be marketed in the best possible destinations.
Furthermore, we want to provide these destinations and customers with the maximum guarantees in terms of product, service and quality to in international market distribution channels.
MISSION
VISION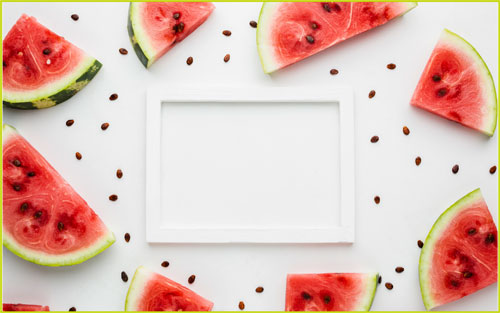 We strive to achieve a level of development to create a business portfolio according to the defined target customer, meeting its needs and coordinating as efficiently as possible its own resources and those of partners, in order to become the main total production marketing channel.
VALUES
It's our commitment to consumers. We have a Quality Management System that works together with our partners' advanced Quality Management Systems.
VALUES
The best service and delivery to our Customers and Partners through continuous growth and improvement in the development of our activity.
3. OCCUPATIONAL WELL-BEING
We ensure employment protection and well-being of our workers by implementing policies always within the Human Rights' framework.
4. ACCOUNTABILITY AND TRANSPARENCY
4. ACCOUNTABILITY AND TRANSPARENCY
Commitment to Corporate Social Responsibility, the guiding principles and sustainable development goals set by the United Nations in economic, social, environmental, human rights and anti-corruption matters.
ACTIONS AND COMMUNICATION
Polígono Industrial Juan Lucas, C7 – Nave 4 – 30816 La Hoya, Lorca
Murcia (España)