The natural merger.
UNEXPORT is a merger of a series of agricultural cooperatives committed to offering a service which is becoming more and more competitive on the international markets. We were born with this philosophy in 1999 and with this philosophy, we will continue growing and facing challenges successfully on markets that are becoming more demanding.
In short, our founding commitments are:
To get successfully on the most demanding markets with regard to quality.
To offer the biggest range of horticultural products under the same label.
To offer the biggest range of horticultural products under the same label.
To maintain, at all times, a constant capacity to adapt in order to meet the demands of a dynamic market which is more and more united and demanding.
Commitment
towards partners, customers and consumers.
Flexibility
towards customers and partners.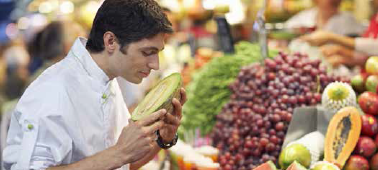 Awareness of the importance of what we eat is growing, and many people view organic food as a way of filling their bodies with vitamins whilst ridding them of pesticides.
An organic product means a healthier product, more food security and absolute confidence in what we eat. Since the Unexport cooperative has expanded its range of organic products, we can offer organically-produced items to our consumers.
9 good reasons to consume our organic products
1. Because they're healthy.
2. Because they don't contain synthetic additives.
3. Because they don't contain pesticides.
4. Because they don't contain Genetically Modified Organisms (GMOs).
5. Because they don't contain antibiotics.
6. Because they're respectful of animal well-being.
7. Because they respect nature.
8. Because they're of the highest quality.
9. Because they're tastier.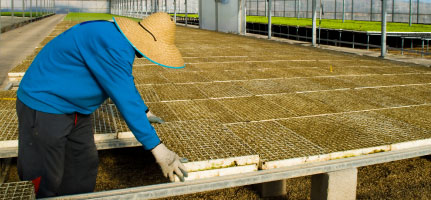 More than 1.100
farmers
that contribute to completing the widest range of horticultural products.
More than 12.000
hectares
for production spread over Murcia, Andalucia, Castilla – La Mancha and Valencia.
More than 54 products
on the market
We are present in more than 30 countries…